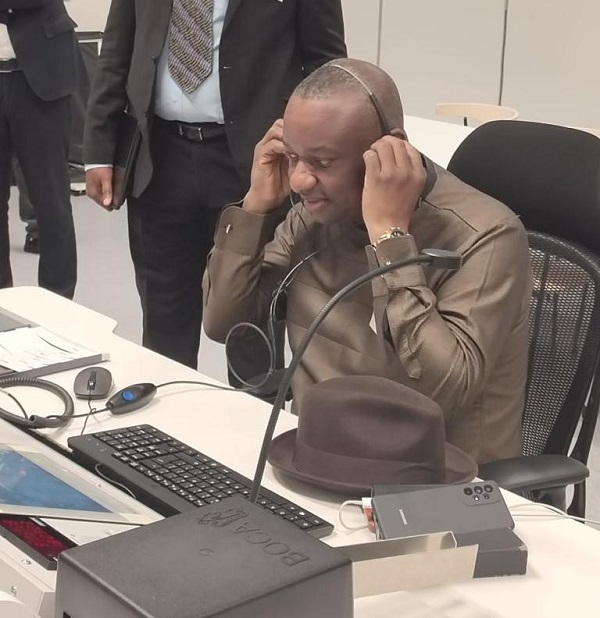 The Minister of Aviation and Aerospace Development, Mr. Festus Keyamo, SAN, has arrived in Norway for an inspection of safety and communication equipment designated for Nigerian airports.
Accompanying the minister on this mission are the managing director of the Nigeria Airspace Management Agency (NAMA), Engr. T. Odunowo and the director of safety electronics and engineering services, Engr. Farouk A. Umar along with other NAMA technical experts.
Today, the minister and his team visited Jotron, a renowned company specialising in the design, development and manufacturing of aviation industry communication and safety equipment. This visit aligns with one of the key priorities on the minister's agenda: the enhancement of infrastructure within Nigeria's aviation industry.
The primary objective of the minister's visit to Norway is to personally evaluate and officially accept the communication equipment intended for procurement by the Federal Government. These vital safety and communication systems are designated for 12 control towers across airports in Akure, Benin, Calabar, Enugu, Ibadan, Ilorin, Jos, Kaduna, Minna, Owerri, Sokoto and Yola.
The minister is expected to conclude his official duties in Norway tomorrow, before joining President Bola Tinubu in New York for the ongoing 77th United Nations General Assembly (UNGA) session. This visit underscores Nigeria's commitment to enhancing its aviation infrastructure, ensuring the safety and efficiency of its airspace operations.