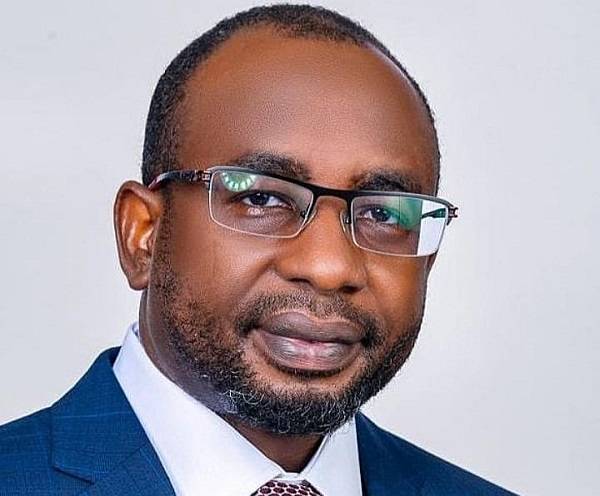 The director-general of the National Information Technology Development Agency (NITDA), Mallam Kashifu Abdullahi, has touted collaboration as the main factor necessary for sustainable innovation of the nation's technological and innovation space.
Abdullahi laid this emphasis during his speech at the Innovation Support Network (ISN) 2023 annual gathering, themed "Unlocking Potential: Collaborating for Growth and Impact", held at the Shehu Musa Yar'adua Centre in Abuja.
Abdullahi emphasised that the technology industry thrives on collaboration, citing that over 60 per cent of global innovation now involves various forms of cross-organisational collaboration. He also referred to a 2020 report by Microsoft that highlighted how digital collaboration plays a significant role in driving business operations and innovation, with over 95 per cent of Fortune 500 companies relying on Microsoft Cloud services.
Represented at the event by the national coordinator of the Office of the Nigerian Digital Innovation (ONDI), Yakubu Musa, Abdullahi highlighted that collaboration is the leading competitive edge across all socio-economic activities. The purpose of the annual gathering was to encourage and strengthen collaboration to help innovators discover effective solutions to economic, social and political/governance challenges.
Abdullahi acknowledged that technological advancements have created interconnected networks of cooperation, allowing societies to accomplish more and improve their quality of life. These platforms democratise knowledge, providing access to ecosystems, talents and information.
He emphasised that the world is becoming increasingly interconnected, interdependent and collaborative, making collaboration a necessity for progress and growth. Recognising this, NITDA is dedicated to fostering an environment suitable for all stakeholders to collaboratively grow and impact the digital innovation ecosystem.
The role of the agency is evident through its enabling policies, guidelines and strategies. Through strategic local and international relationships, NITDA has co-created policies, regulatory instruments, and implemented programmes for Nigeria's digital economy's sustainable development.
To deepen collaboration with the ecosystem, NITDA established two special purpose vehicles (SPVs): the Office for Nigerian Innovation (ONDI) and the National Center for Artificial Intelligence and Robotics (NCAIR). These SPVs have facilitated collaborations with relevant stakeholders and the implementation of programmes like the Technology Innovation and Entrepreneurship Support (TIES) Scheme and the iHatch Startup Incubation Programme.
Abdullahi expressed confidence in NITDA's collaborative efforts, aiming to foster creativity and innovation to catalyse digital innovation and entrepreneurship.
He urged public and private sector stakeholders to embrace opportunities for collaboration, contributing to the establishment of a prosperous and sustainable digital innovation ecosystem.
The Ambassador of Finland to Nigeria, Leena Pylvänäinena emphasised the importance of collaboration for success, citing Finland's status as one of the world's top 10 most innovative countries. She stressed the potential for partnerships and collaboration between the Finnish startup and innovation community and the Nigerian startup community.
The executive vice chairman of NASENI, Mr. Khalil Halilu affirmed that ISN is a product of collaboration, emphasising that working together is key to achieving progress, solving pressing challenges, producing technological innovations and creating jobs and wealth.