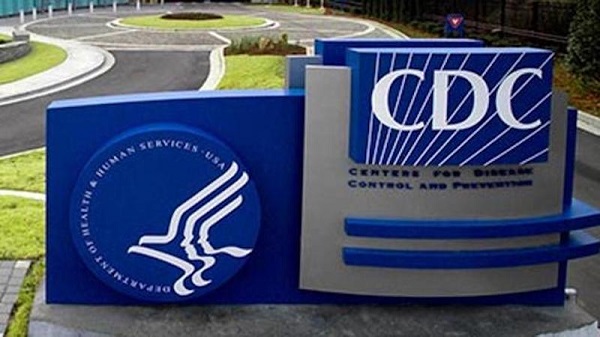 The US Centers for Disease Control and Prevention (CDC) recently hosted a two-day meeting in Nigeria to review the progress of the President's Emergency Plan for AIDS Relief (PEPFAR) programme and plan for its sustainability. The event was attended by Federal and state ministries of health, the government of Nigeria's health agency leadership and HIV programme implementing partners.
The meeting was a follow-up to a similar event in October 2022, where a roadmap for HIV programmes in US CDC-supported states was developed to help Nigeria reach epidemic control.
During the meeting, US CDC country director, Mary Boyd commended states and partners for their work over the last six months, highlighting recent US CDC-supported activities like the Nigeria Sustainability and HIV Impact Programme. She also reiterated the CDC's commitment to working with the government of Nigeria, states, partners and communities to increase the number of people with HIV who know their status and receive life-saving treatment.
The meeting focused on reviewing the accomplishments, challenges and best practices from the last six months and aligning national and state programme activities with each other and the strategic pillars of PEPFAR's new five-year strategy to ensure long-term programme sustainability.
The importance of strengthening collaboration between national, state, and local levels, as well as with key partners, was emphasized during a presentation given by the National AIDS and STDs Control Programme. The government-to-government award, which directly reengaged government institutions to strengthen national and state HIV program ownership, was also highlighted.
A third programme performance review and planning meeting is scheduled to be held in six months to ensure that Nigeria stays on track to end HIV/AIDS as a public health threat. The CDC's efforts in Nigeria are aimed at achieving epidemic control through sustainable programs that are owned and managed by the Nigerian government.