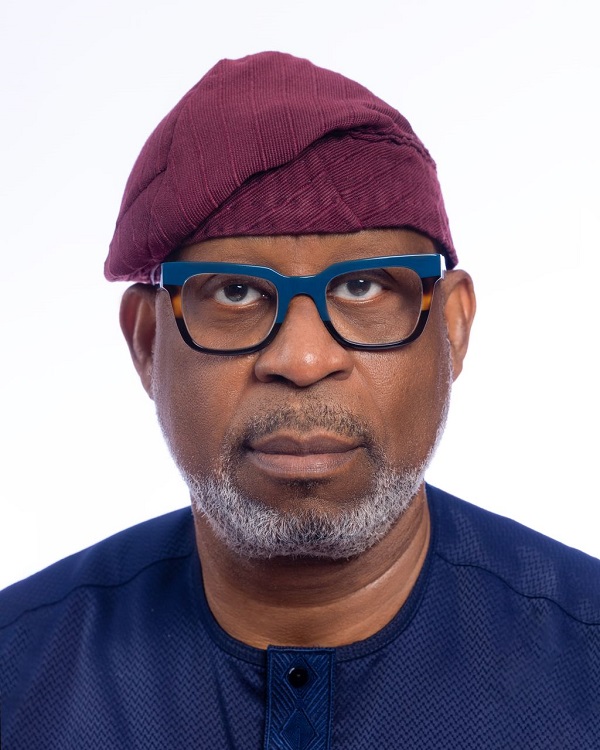 The Minister of Solid Minerals, Dr. Oladele Alake has emphasised the pivotal role of a solid minerals corporation in attracting both local and foreign investments to the sector, as part of his vision to revitalise and transform Nigeria's mining sector for rapid development.
Alake, who was speaking to Consumer News and Business Channel (CNBC) in an interview, highlighted his advocacy visit to the conference on mining in Perth, Australia, where he aimed to position Nigeria as a prime destination for mining, not only in Africa but on a global scale. He took the opportunity to advocate for the Nigerian government's deliberate policies and plans designed to lure local and foreign investors to the sector. These policies include the establishment of the Nigerian Mining Corporation, a special-purpose vehicle for engaging in joint ventures with multinational companies.
The minister emphasised that Nigeria's shift from a hydrocarbon-dependent economy to renewable energy opens up opportunities in the untapped solid minerals sector. He stressed the need for diversifying revenue sources to bolster the country's GDP, especially considering Nigeria's historical reliance on a single source of income.
Alake further detailed the government's commitment to fostering public-private partnerships for infrastructure development and capacity-building. Generating comprehensive geophysical data is a critical aspect of this roadmap, as it will be marketed globally to attract vital investments into Nigeria's mining sector.
He highlighted the importance of regulatory reforms, security, structuring artisanal miners and the role of data in the solid minerals industry. Alake's vision is to leverage these reforms and data generation to make the sector significantly contribute to Nigeria's GDP.
The proposed Nigerian Mining Corporation is expected to play a crucial role in harnessing the country's mineral resources efficiently. Currently, the sector operates in a somewhat disorganised manner, with the government often not receiving its due. Alake believes that the establishment of the corporation will bring order and global best practices to the sector.
He elaborated, "An SPV like the Nigerian Mining Corporation (NMC) will go a long way to entirely regulate and sanitise the sector, and act as a government face with multinationals engaged in joint venture arrangements: so that Nigerians will have a stake in all of the ventures that go in that sector. That is the role the corporation is going to play, and it is going to be seriously sanitized with efficient governance structures".
Alake reinstated his commitment to rectifying past mistakes as Nigeria progresses with resuscitating the NMC. He envisioned a system similar to those in developed societies where special purpose vehicles (SPVs) interface on behalf of the government.
Regarding the issue of illegal miners, Alake explained that the 30-day ultimatum given to them aims to formalise their activities by joining cooperatives. This transition will enhance sector regulation and align with the proposed inter-agency security force, which will work to sanitize the industry after the expiration of the ultimatum.
The establishment of a solid minerals corporation represents a significant step toward revitalising Nigeria's mining sector, attracting foreign investment and ensuring proper regulation and governance. Alake's vision aligns with Nigeria's broader efforts to diversify its economy and create sustainable sources of revenue for the country's future growth and development.