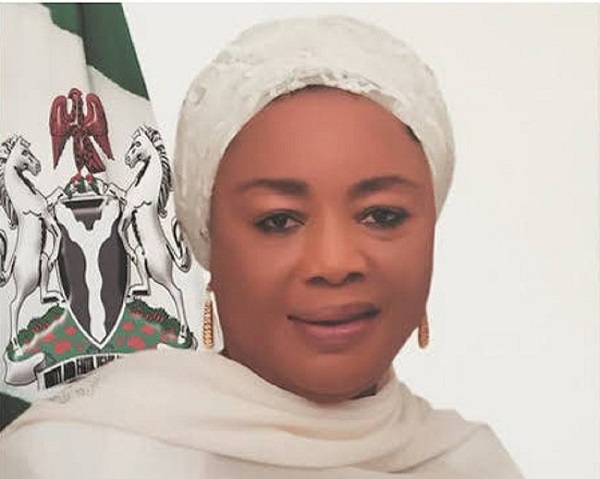 The Federal Character Commission has issued a statement denying the allegations made in an online publication against its executive chairman, Dr. Muheeba Dankaka.
The article, published by Lygel Youths and Leadership Initiatives Limited and circulated by gazellenews.com, claimed that Dankaka was embroiled in an identity falsification scandal. However, the commission has described the publication as "false, fake and sacrilegious", adding that it was a deliberate attempt to defame the integrity of its executive chairman.
The statement by the commission's director of public affairs and communication, Dr. Chuks Okoli emphasised that the claims were entirely unfounded and baseless. The commission categorically stated that the allegations of certificate discrepancies and identity falsification were untrue and that Dankaka had obtained her qualifications from the Bayero University Kano and Ahmadu Bello University Zaria, in Nigeria.
The commission went on to condemn the publication as malicious and described the publishers as "enemies of Nigeria". It expressed disappointment that such false and misleading information was being circulated in the media, and warned the public to be cautious of the veracity of news stories published online.
Despite the distractions caused by the unfounded allegations, the statement assured the public that Dankaka remained committed to achieving the mandate of the commission. The commission urged the media to "exercise caution in reporting news stories" and to "always verify" their sources to avoid being misled by false information.
The commission further debunked the claims of identity falsification made against Dankaka as false and baseless. The commission has urged the public to disregard such misleading information and assured them of its commitment to achieving its mandate for the betterment of the country.