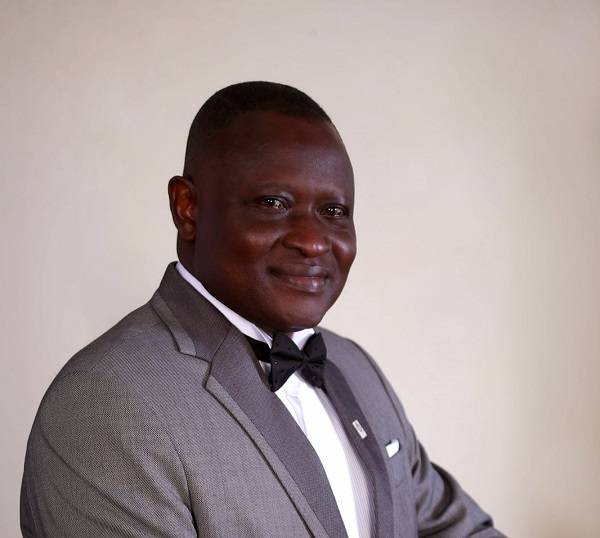 "A leader takes people where they want to go. A great leader takes people where they don't necessarily want to go, but ought to be." – Former First Lady of the United States, Rosalynn Carter.
Science, technology and innovation (STI) have proven to be veritable tools for sustainable development worldwide. Nations have successfully deployed STI to transform societies, improve lives, and foster better living conditions for people. Without adequate knowledge of STI, meaningful development in any sphere of life becomes challenging. Unfortunately, Nigeria has not fully capitalised on the potential of STI to position the nation for enduring development, not due to lack of potential, but rather the dearth of leadership that inspires hope in science, technology and innovation.
Leadership plays a pivotal role in bringing out the best in others. A leader who cannot replicate themselves in their followers may not produce leaders who can translate vision into reality. In Professor Willie Owolabi Siyanbola, a scholar-practitioner, Nigeria's STI landscape has experienced astute leadership that remains in high demand even 10 years after he left the National Centre for Technology Management (NACETEM) as its director-general.
Siyanbola demonstrated a passion and commitment that transcended ordinary understanding as he transformed a little-known agency into an internationally recognized centre of excellence. He assembled the best minds from Nigeria and beyond to make NACETEM the cynosure of all eyes. Prioritising top-quality personnel, he ensured that staff were exposed to global best practices in STI management. As a result, many members of his staff, who served under his tutelage, are today making waves both within and outside Nigeria.
Beyond managing human resources, Siyanbola showed exceptional skill in leveraging meagre material resources for development. Despite limited funding, he built infrastructural facilities that left the then Minister of Science and Technology astonished as to how he achieved such a feat. He proved himself a leader, not a dealer seeking self-enrichment at the expense of society. To this day, he remains committed to prioritising the good of the majority.
At a time when Nigeria grapples with economic recession, it needs a leader with integrity and experiential knowledge to advance society's cause.
In practical terms, Siyanbola and his team introduced the innovation component into the National Policy on Science and Technology in 2012, leading to the formulation of the Science, Technology, and Innovation Policy. His visionary idea later birthed the Federal Ministry of Science, Technology, and Innovation, where he made an indelible mark. Over a decade after his departure from NACETEM, the ministry still seeks his counsel and he remains a sought-after consultant to various agencies under the FMSTI. His impactful contributions extend beyond Nigeria to development organisations like UNESCO, NEPAD, and several African countries. Siyanbola is a golden fish with no hiding place; he is a city set on a hill that cannot be hidden.
Nigeria does not have many leaders like Siyanbola. As this intellectual juggernaut celebrates his 63rd birthday today, the best thing that can happen to Nigeria's STI landscape is to tap into his knowledge. We need an astute leader who can inspire hope and reposition our nation among the comity of nations in terms of deploying science, technology and innovation for sustainable development.
Like Rosalynn Carter said, Siyanbola is not just a leader who takes people where they want to go, but a great leader who takes people where they don't necessarily want to go but ought to be. He possesses what it takes to turn around Nigeria's fortunes in the field of science, technology and innovation.
As we hope that the nation will maximise the invaluable knowledge of this erudite scholar at the highest level, we say 'happy birthday' to WOS at 63.
Oluyi is a personal development advocate and head, public relations unit, National Centre for Technology Management, Obafemi Awolowo University, Ile-Ife. He can be reached via isaacoluyi@gmail.com.