The National Agency for Science and Engineering Infrastructure (NASENI) has revealed its intention to explore new production systems to manufacture science equipment for use in schools in Nigeria.
The project which is being executed by an institute under the agency, the Scientific Equipment Development Institute (SEDI), Minna, at completion would see Nigeria phase out the importation of science and laboratory equipment for schools and other uses.
SEDI is one of the parastatals under NASENI whose mandate specifically includes research, production and reverse engineering concerning the development of manufacturing systems for mass-production of school laboratory apparatus for physics, chemistry, biology, introductory technology, integrated science and all forms of scientific equipment for research industries and higher institutions in Nigeria.
Also, SEDI has as its mandate the manufacturing of measuring and control instruments for electrical, electronics, mechanical workshops, those for artisans, industries and utility equipment. These technologies so developed by SEDI Minna are all expected to be transferred as development production technologies to satellite industries.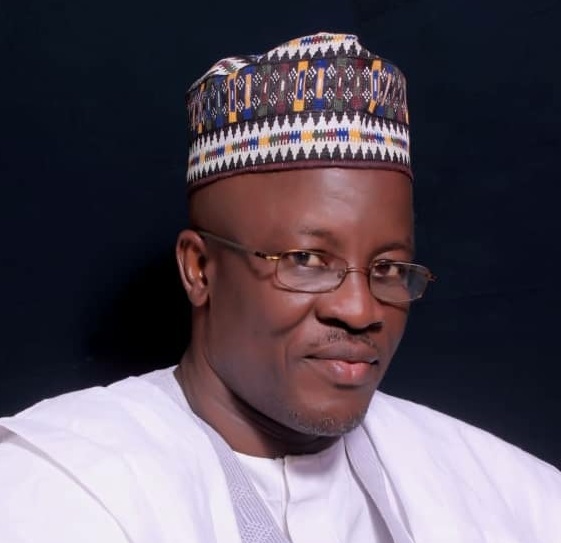 Speaking on this development to journalists in Minna, the SEDI managing director, Prof. Mohammed Ndaliman, expressed satisfaction with high expectations for improved funding mechanisms approved by the Federal Government for NASENI under which SEDI is a parastatal. "Whenever new funding windows get to us, our plan is for SEDI to build a state-of-the-art manufacturing and production systems to churn out science and laboratory equipment for schools, so that Nigerians would not need to keep importing [them] into the country for students' practical sessions and other uses," he said.
He, however, lamented the negative impacts of the importation of science equipment and other materials into the country, especially in areas where NASENI and its institutes have potential.
"Nigeria's parallel foreign exchange rate is currently rising to about N565 to a dollar, even when the official rate is just about N416, the gaps have continued to widen within the range of 160 between the official and parallel markets. Gaps exist because of effects or the fact that almost everything we need in this country is imported; not just scientific laboratory equipment alone. Everything we need, we import and we do not have confidence in using anything that is produced in our own country," he lamented.
Further reflecting on the socio-economic challenges facing the country, Ndaliman, a professor of mechanical engineering, observed that: "Nations such as India and China are amongst the world's biggest economies today because they have a national discipline to consume their products. India, particularly, should serve as the right example to Nigeria. In India, almost everything they want they look inward – except if they had tried producing such things and could not."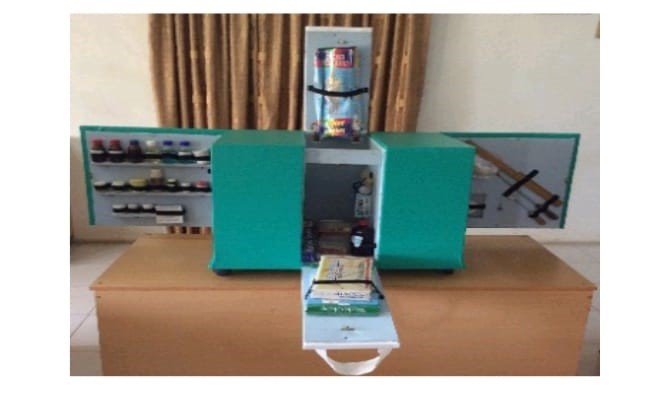 According to him, this culture by Asians should be the new attitude towards developing the nation.
"Our destiny is in our hands and we should look up to SEDI, the institute has the mandate to transfer its production systems of scientific apparatus and all laboratory equipment to the private sector for onward mass production and commercialisation," he maintained.
The managing director used the opportunity of the media parley to invite Nigerian entrepreneurs to come take over the technology behind SEDI science equipment production systems and to do business with them. "By so doing, we will be strengthening our economy and reduce the cost of foreign exchange used for the importation of all manner of items into the country," he said.
Ndaliman listed some of the achievements of SEDI Minna in almost 30 years of existence of the Institute. "We have been able to come up with various science kits. We call them 'junior secondary science kits' (JSK). Also, we have the 'primary science kits' (PSK). There are the mathematical kits. All these are innovations to serve, like taking mobile science laboratories to schools. The institute has made several reversed engineered equipment by building things like plates, shaping machines, glaze-mixing machines, screen-printing machines and sheet metal-splitting machines. Other products of the institute include ceramic wares, laboratory measuring cylinders, beakers, funnel, water dispensers and aspirator bottles.
"Some of the above-mentioned items also have been produced in plastic forms so they can easily be handled by children in primary and junior secondary school levels than delicate ones produced in glass form. Metallic objects like burners are produced from our engineering workshop. Apart from laboratory equipment, SEDI has produced rulers, computer hardware, workstation and other teaching aids," he added.