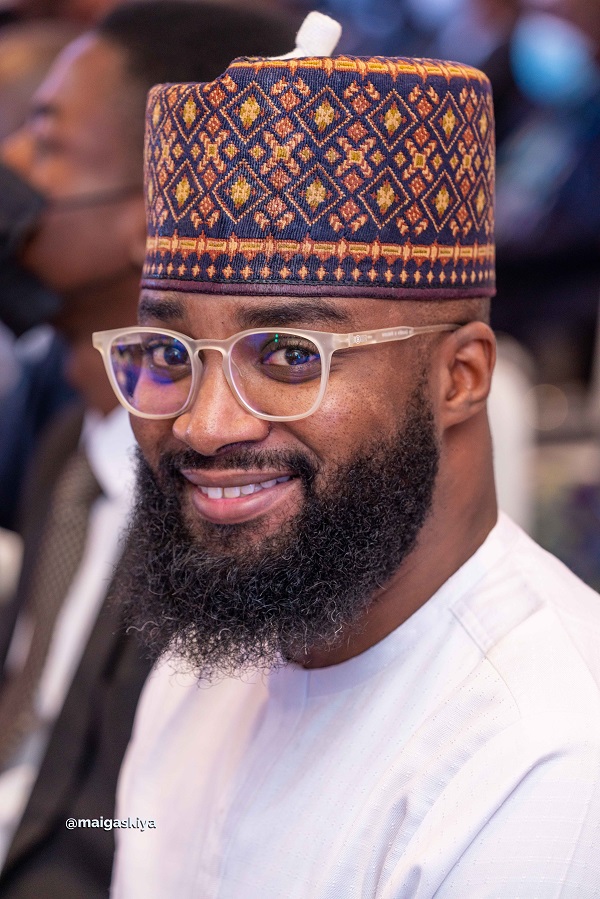 The executive vice chairman of the National Agency for Science and Engineering Infrastructure (NASENI), Mr. Khalil Halilu has emphasised the importance of a fresh start for the agency and got the agency's staff to commit to continuous learning for improvement.
Halilu, who was speaking during a briefing with senior staff, encouraged the team to fully embrace the new direction being set for and agency through its open-door system that welcomes ideas and suggestions. He clarified that past mistakes would be acknowledged and rectified as part of the agency's strategic plans for the future.
During his inaugural management meeting shortly after taking office, the new EVC requested detailed briefing notes from the management team and senior staff, a process which has now commenced and includes the operational briefings held on Monday, September 11, 2023.
According to the agency's director of information, Segun Ayeoyenikan these briefings will be followed by visits to NASENI institutes and facilities across the country in the coming weeks. Halilu assumed his role as the executive vice-chairman of NASENI on September 2, 2023, following his appointment by President Bola Tinubu.
Halilu has already outlined his priorities, including ensuring that NASENI plays a central role in facilitating technology transfer to Nigeria from around the world. Additionally, he is determined to achieve the successful commercialization of NASENI's research and innovations.